We identify your product's unique selling proposition (USP). We can do this according to your brand story. For example, we can consider requirements like ensuring formulations are vegan or the inclusion of specific active ingredients.
If you're starting from scratch, though, our team can also help you define your ideal USP, whether it's fast whitening, anti-aging effects, or something else.
We can also provide ingredient recommendations for your goals. This goes into product planning as we work with you to optimise business market opportunity
Identification of Business Parameters
We identify the parameters of formulation and production.
• Budget and price point
• Active ingredients (effectiveness, efficacy)
• Stability
• Texture
• Fragrance
These include your cap on costs and your time to market.
With goals and parameters determined, our R&D team gets to work. Our team is composed of some of the most experienced chemists in Singapore, known for their cutting-edge innovations.
The team will identify the base ingredients of the product first then determine the hero ingredients needed to achieve your desired USP for the product.
We have an extensive inventory of active ingredients and can also source more from around the world.
Our team will perform multiple tests on formulations.
Developing and delivering samples for client feedback.
From there, our clients may define adjustments according to preferences like texture, colour, fragrance, etc.
This is repeated until we come up with the perfect or benchmark sample.
This ensures the quality and suitability of the final product.
Our team checks that the final versions of the formulation meet regulatory standards.
That also means checking product stability and shelf life.
With 20 years of experience in the field, we're intimately familiar with regulatory standards for skincare and beauty products in different markets.
AWARDS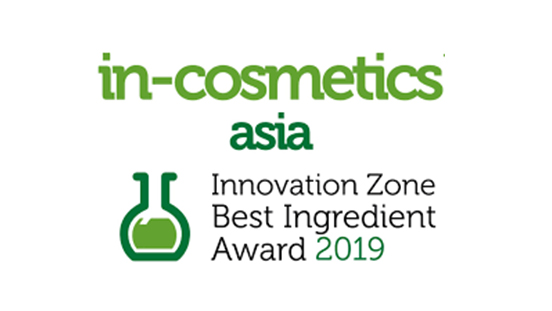 Meets International Standard
Good Manufacturing Practice GMP
Cosmeceutical Grade
OUR FORMULATIONS ARE:
Paraben Free
SLES Free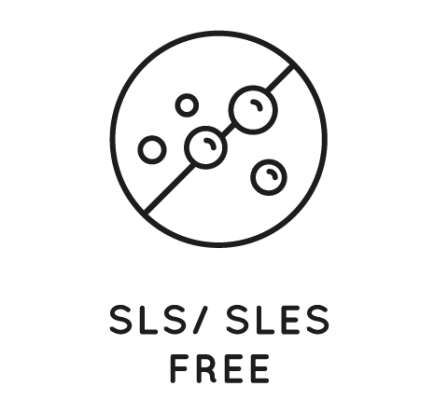 Sulfate Free
We are capable of developing formulas that are Vegan friendly, Organic and suitable for Halal consumers
Interested in our formulation process?
Contact us to explore the next steps you can take to get started on that goal!